About Baton Rouge Regional Eye Bank
The Baton Rouge Regional Eye Bank (BRREB) was established in 1976 as a community service to provide the highest quality eye tissue to local ophthalmologists for transplant surgery. Its founding was the inspiration of Sister Lilian Lynch, FMOL. BRREB is charged with the mission of public education about eye donation through workshops, health fairs and other community programs.
BRREB serves hospitals, doctors and patients in South Central regions of Louisiana. It is a fully accredited member of the Eye Bank Association of America. The Executive Director is Jamie H. Collier, BS, MA, CEBT. The Chairman of the Board is David M. Dragon, MD. The Medical Director is Thomas J. Heigle, MD.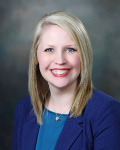 Jamie Collier is Executive Director of the Baton Rouge Regional Eye Bank (BRREB).  She earned her Master of Arts at Louisiana State University in physical anthropology and Bachelor of Science at Northwestern State University in biological science.
Jamie began her career in eye banking in February of 2005 and received certification as Eye Bank Technician (CEBT) in July of 2007 by the Eye Bank Association of America (EBAA).  She has represented BRREB nationally by serving on the following EBAA committees:  Donor Development Task Force, Technician Education Committee, Certification Board as well as Chair of the Exam Committee.  She was recently appointed to the EBAA Governance Review Committee.
Jamie responds to the needs of local ophthalmologists to provide the highest quality tissue for transplant and participates in both public and professional educational endeavors. She also maintains a cooperative relationship with Louisiana Organ Procurement Agency (LOPA) to help facilitate organ, eye and tissue donation in Louisiana.  Jamie currently serves as Secretary on the LOPA Advisory Board and the Donate Life Louisiana State Team.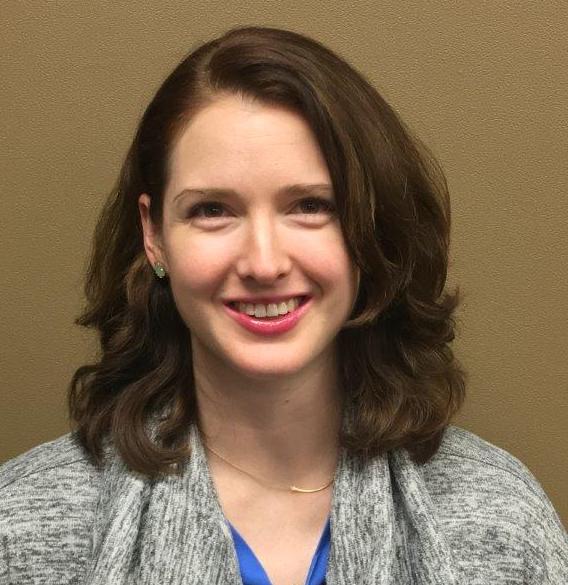 Julia Wallace is the Development Director at Baton Rouge Regional Eye Bank (BRREB). She earned her Bachelor of Arts from Tulane University in music.
Julia began her career at an eye surgery center in Baton Rouge, Louisiana. She then began working at BRREB in August of 2013. As Development Director, Julia maintains relationships between BRREB and physicians, health care providers, coroner's investigators, and funeral home personnel. She is also active in community education through health fairs, schools, churches, and community and civic organizations.
Julia is originally from Houston, Texas and moved to Baton Rouge in May of 2007.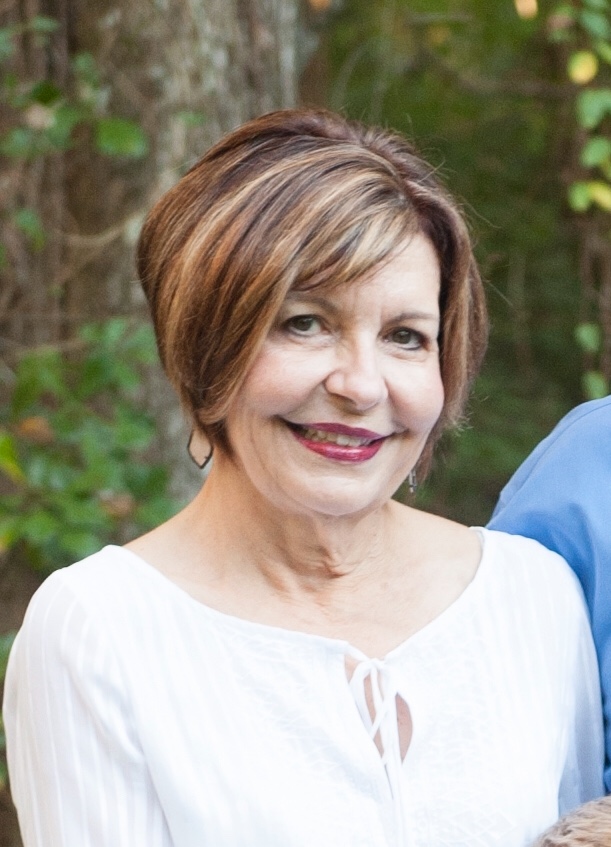 Janet Henderson is the Director of Quality for the Baton Rouge Regional Eye Bank. She earned her Bachelor of Science degree in Microbiology at the University of Southwestern Louisiana in Lafayette. Janet interned at Our Lady of the Lake Regional Medical Center  and became a licensed  Medical Technologist with a specialty certification in Blood Banking. After her 42-year career in Transfusion Services at Our Lady of the Lake, Janet brought her knowledge of regulatory requirements to Baton Rouge Regional Eye Bank, applying them to the Eye Banking industry.
Frequently Asked Questions
View our EBBA Accreditation and FDA Registration
Learn more about the impact eye tissue donation has on donor families and recipients.