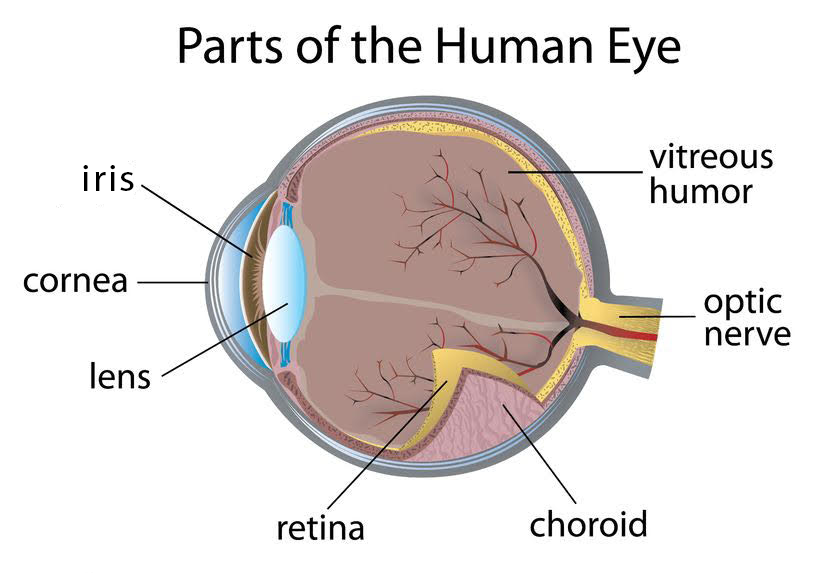 Parts of the Eye
Although the eye is a small structure, it is extremely complex and contains an immense network of nerves, blood vessels, cells and specialized tissues.
The Mechanics of Sight
The mechanics of sight are complex  and research has provided a great deal of information about the visual system. Such information is valuable, not only for understanding how the eyes function in health, but also for studying certain disease processes.
Eye Disorders
Diseases of the eye can cause visual disability ranging from minor impairments to total blindness. Some forms of visual disability can be prevented through prompt attention and others may be cured. Unfortunately, there are other eye conditions that cannot be prevented or treated.
Why Should I Be a Cornea Donor?
For patients with corneal blindness, their only option for having sight restored is through cornea donation.
The process for donation begins when an individual registers to be an eye, tissue and organ donor or a patient's family provides consent for donation. The cornea transplant procedure involves replacing a diseased or scarred cornea with a cornea recovered from someone who has passed away. Eye banks facilitate this process for donors and recipients.

The eye bank receives the call of the donors passing and must work towards recovery within 24 hours.

The eye bank will reach out to the next of kin to obtain consent. Once approval is provided, the eye bank will work with the next of kin to complete a medical-social history.

Once the eye bank coordinator determines the donor as eligible, they dispatch a technician to complete the recovery.  Recoveries can take place in most hospitals, funeral homes and coroner's offices.

The corneas will be evaluated with two ocular microscopes to make sure all criteria for transplant are met.

Medical records, infectious disease testing, and evaluations are reviewed by a Certified Eye Bank Technician and/or the Medical Director in order to make a final eligibility determination.

Transplantation and Tracking
Corneas are transplanted within 14 days and the eye bank then tracks the recipient's outcome.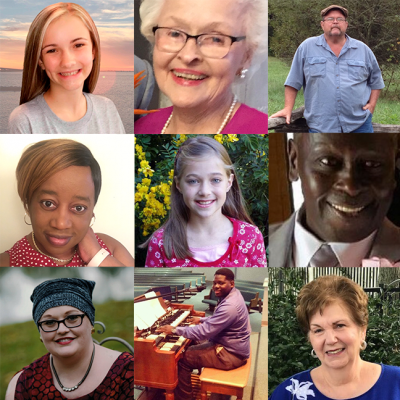 If you or someone in your family is a corneal transplant recipient, we want to hear about your experience and what transplant surgery has meant to your life.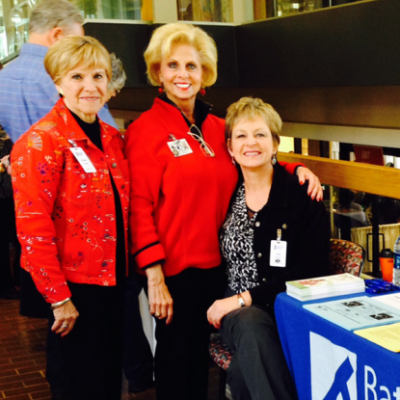 Visionaries, a volunteer organization within the Eye Bank, consists of individuals dedicated to promoting and supporting eye donation through education and outreach projects.